AVANIS EVANGELOS
Taxi Rafina, Taxi Transport Rafina & Attiki
---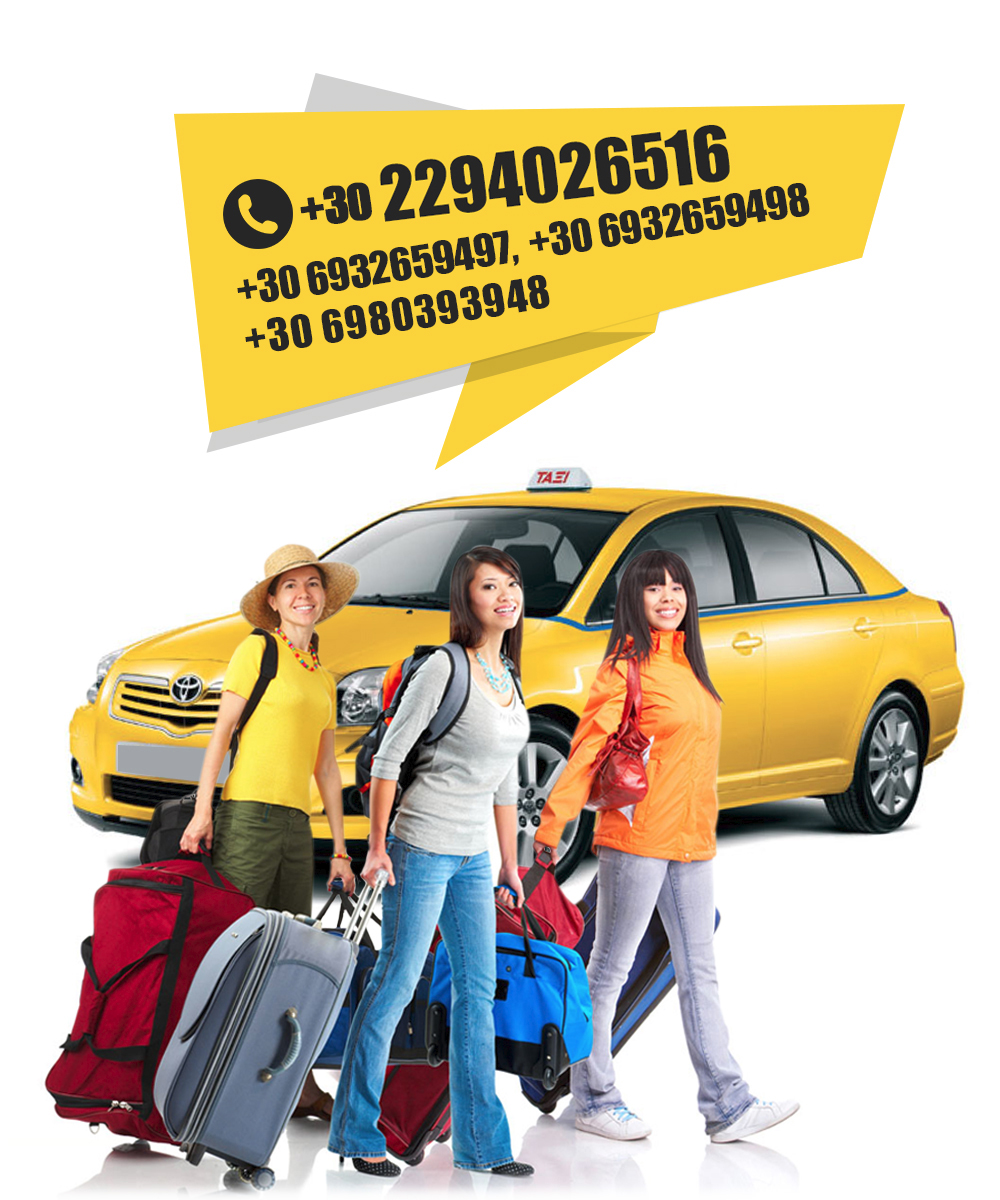 Our business, "Taxi Rafina Avian Evangelos", which has its headquarters in Rafina, has been active for many years in the field of taxi transport, always having as core value the professional and high quality passenger and unaccompanied services in Rafina and throughout Attica.
All these years we have been offering our services in the field of taxi transport and we have brought to this day thousands of satisfied customers, locals and tourists.
Our modern taxis and our professional drivers are at your disposal to bring you directly, safely and comfortably to your desired destination in Rafina and throughout Attica. Our taxis are always clean, have comfortable seats and air conditioning, while our polite, friendly and eager guides, also speaking English, will make sure your taxi transfer is a pleasant experience for you.
We are ready to transport you to ports, airports, train stations, buses and to any destination you wish, as well as to guide you through our taxis in the historical and religious monuments of Attica.
You can easily and quickly make your reservation without the use of credit cards, etc. Customers pay when they arrive at their destination.
All these years we have demonstrated high professionalism by taking care of the safe and comfortable movement of each passenger. Our experience combined with our financial prices and personal service make us an ideal choice for your transportation to Rafina, Loutsa, Nea Makri, Pikermi and all Attica.
---
With a phone call we'll be there for you so we can transfer you
Financially at the desired destination.
---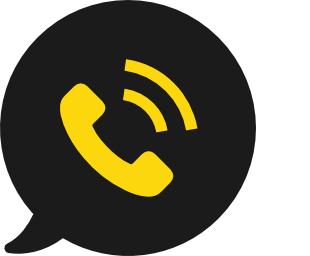 Communication phones
+30 6932659497, +30 6932659498, +30 6980393948, +30 2294026516
Avanis Evangelos | Taxi Rafina, Taxi Transport Rafina & Attiki