TOURS
Avanis Evangelos | Taxi Rafina, Taxi Transport Rafina & Attica
---
Our company, Taxi Rafina Avianis Evangelos, which is based in Rafina, in addition to traveling to airports, harbors, train stations, buses, etc., is here if you wish to make some kind of excursion to Rafina, the Athens and all of Attica in order to discover and get to know the historical and religious monuments.
---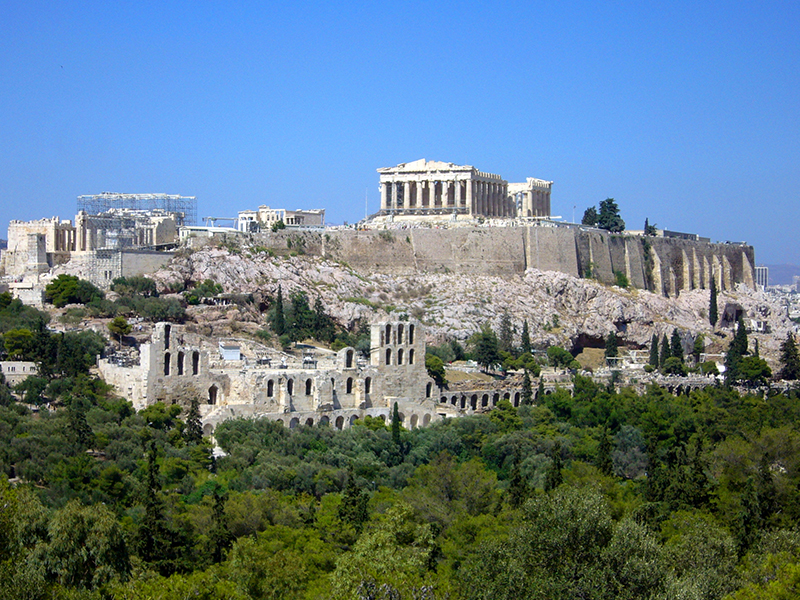 Tours in Archaeological Sites
At Attica there are many attractions where every tourist should visit. That is why we undertake to transport you safely, comfortably and financially to the most important sights of Rafina and the whole of Attica.
Admire the Acropolis, the columns of Olympian Zeus, the Herod Atticus Conservatory, the Adrian's Arch, the Lycabettus Hill, the Parliament Building and all the sights of Athens.
Waiting for all attractions is Free, with no time limit.
---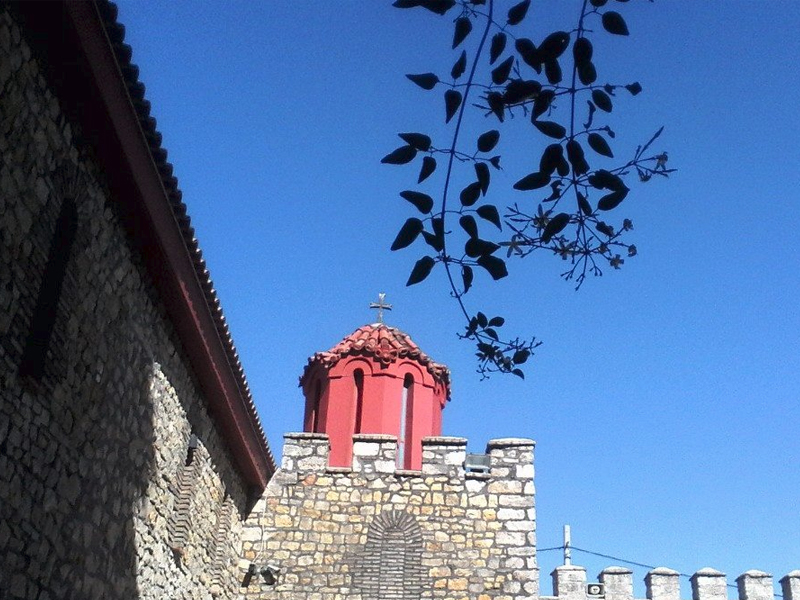 Religious tourism
Still, we undertake transport to monasteries such as St. Ephraim, Saint Nektarios, Chrysovalantos Monastery, Daou Pentelis and all the monasteries of Rafina and all Attica.
Waiting for all monasteries is free, without time limitation.
All our guides who are invited to serve you every day are reputable professionals, speak English and are at your service to ensure your best service.
---
With a phone call we'll be there for you to transfer you
financially to the destination you want.
---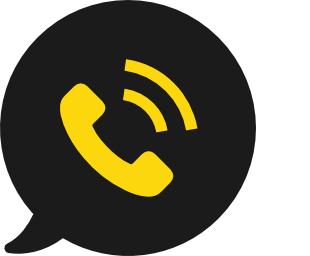 +30 6932659497,+30 6932659498,+30 6980393948,+30 2294026516
Avanis Evangelos | Taxi Rafina, Taxi Transport Rafina & Attica