PASSENGER TRANSPORT
Avanis Evangelos | Taxi Rafina, Taxi Transport Rafina & Attica
---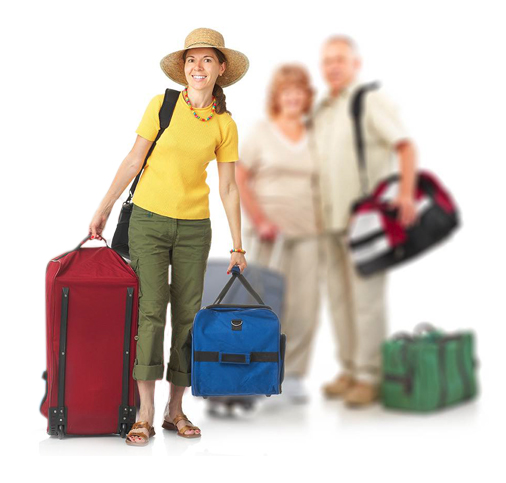 Our taxis and experienced drivers are at your disposal to bring you safely and safely to airports, harbors, train stations, buses and any destination you wish in Rafina and throughout Attica, always at the most economical prices.
Call our phones and get instant service wherever you are. Call a taxi quickly and easily or close your appointment without bother and waste time.
Easily and economically just with a phone call, we will be there for you and we will be waiting for you at the place you will tell us to get you to the destination you want. Whatever you are, there is absolutely no problem, because in co-operation with other taxis we can bring you all to your destination.
We transport passengers from the port of Rafina to El. Venizelos and from the airport to their harbor where our polite and friendly guides arrange their tickets and accompany them until they board the ship.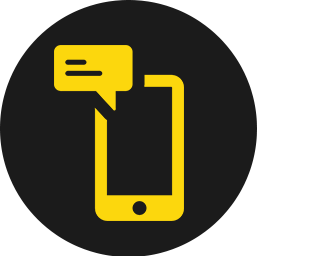 ATTENTION!
To receive and transfer from ports, airports, train and bus stations you must send us a written SMS Name, flight or name, medium, date and time of arrival.
All our guides who are invited to serve you every day are reputable professionals, speak English and are at your service to ensure your best service. Our main concern is the comfortable and safe transportation of passengers with consistency, responsibility and professionalism in Rafina, Loutsa, Nea Makri, Pikermi and all Attica.
---
With a phone call we'll be there for you to transfer you financially
to the destination you want.
---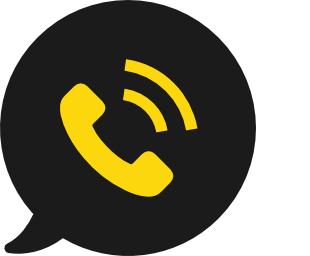 +30 6932659497,+30 6932659498,+30 6980393948,+30 2294026516
Avanis Evangelos | Taxi Rafina, Taxi Transport Rafina & Attiki
Rafina / Attica