TRANSPORT OF INSUFFICIENTS
Avanis Evangelos | Taxi Rafina, Taxi Transport Rafina & Attica
---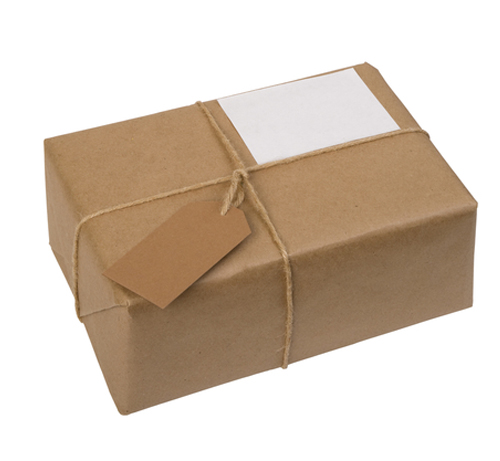 Sending unaccompanied parcels directly, now, rapidly, without delays and damages, can be done with security and confidentiality.
Our "Taxi Rafina Avian Evangelos" based in Rafina and our experienced drivers can transport unaccompanied packages to Rafina, all Attica and the Islands, with a phone call. One of our drivers will receive your parcel immediately, and will deliver it responsibly and consistently to the address you wish.
We transport consistently and professionally unaccompanied parcels to airports, harbors, bus and train stations in Athens, Piraeus, Rafina, Lavrio and all Attica.
If you want to send a parcel to the islands, our driver will take it to the port and arrange his ticket.
For many years we have been carrying unaccompanied parcels with consistency, safety and immediacy, aiming at the maximum satisfaction of our customers. Drivers who are asked to serve you every day are reputable professionals, strictly meeting all the criteria set by the philosophy and ethos of our business.
---
With a phone call we will be there for you to transport your
parcel to the destination you want.
---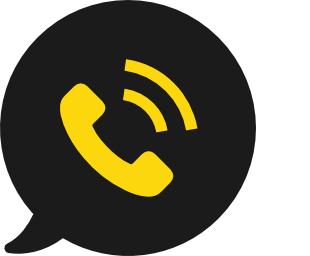 +30 6932659497,+30 6932659498,+30 6980393948,+30 2294026516
Avanis Evangelos | Taxi Rafina, Taxi Transport Rafina & Attiki